0.2 - Excel Options Overview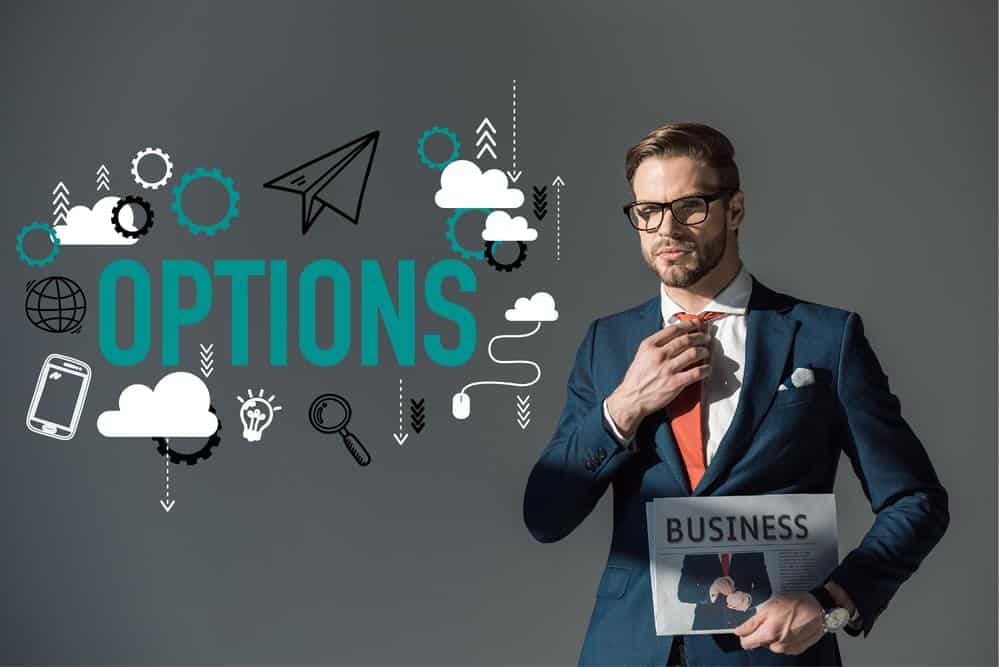 Let's make sure you have your Options set correctly before we jump into creating spreadsheets!
Click 'CC' in the bottom right for subtitles to follow along! (Recommended)
Note: The AutoSave feature with OneDrive that I mention and I have set to 'off' actually automatically saves your file after each change that you make. Some users find that to be frustrating, so I'd be a little careful if use that feature! With my full-time job, I have AutoSave on. It's personal preference really...
Leave a comment below with any questions or feedback!
Complete and Continue